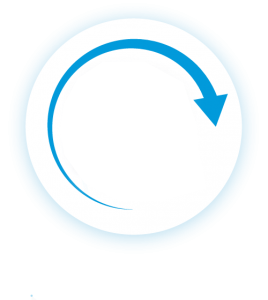 Quick and easy in-office brightening system
pola's unique formulation dissolves and releases the active whitening ingredient immediately to initiate the whitening process. By breaking down and releasing the peroxide ions fast, pola's whitening process is triggered and does not require UV light therapy to accelerate the process. polaoffice+ safely whitens teeth and protects your tooth and gums.
DISCOVER A BRIGHTER SHADE OF WHITE.
Protecting your teeth and gums
polaoffice+ is designed to protect your sensitive dental nerves and nerve endings with pola Desensitising Technology (PDT). The combination of neutral pH and PDT reduces the likelihood of gum irritation, burning, pain or long term gum damage.
Prior to whitening with polaoffice+, a gingival barrier is applied to protect gums.
Convenience
The neutral pH of polaoffice+ ensures maximum comfort during and after treatment. The shorter treatment time results in less patient discomfort and lower sensitivity.
polaoffice+ only requires a thin layer of gel that adheres firmly to tooth surfaces maximising the bleaching effect.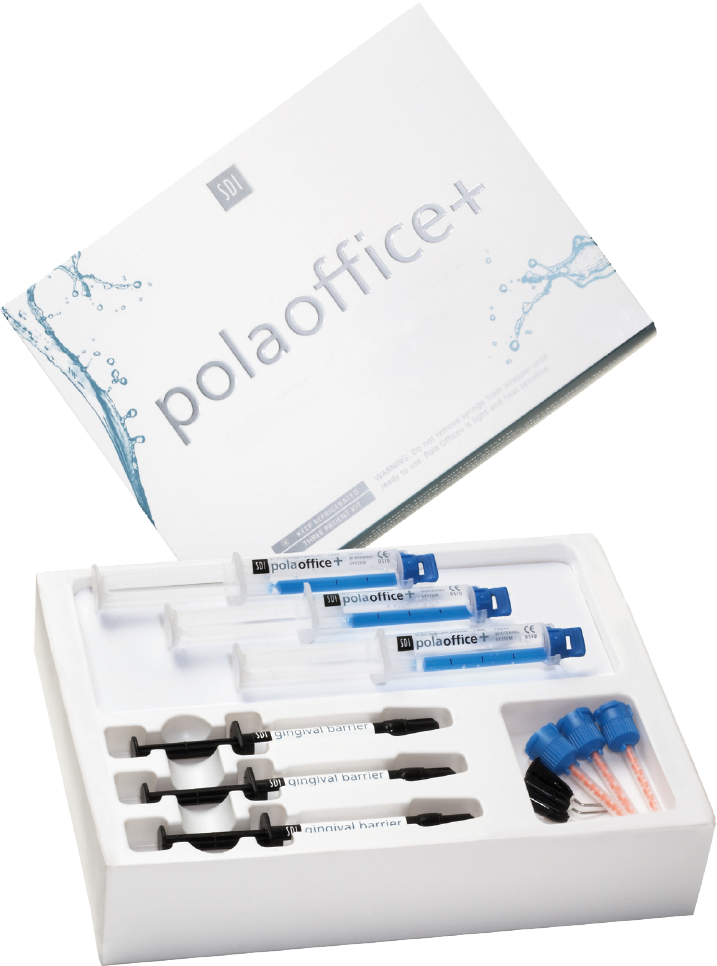 pola

 product strengths

Talk to your dentist today about pola Advanced tooth whitening with polaoffice+
Percentage of Hydrogen Peroxide